Your Commercial Interiors Partner
Our Passion is Building, Our Purpose is Excellence
Bringing
Value & Passion

To Your Project
We believe every project starts and ends with a strong relationship based on trust and personal responsibility.
Freedom Interiors Group is a group of talented people with many years of experience in the commercial interiors industry. We partner with contractors across the Upstate and throughout the Carolinas to provide solutions for a large array of commercial construction projects, such as office space, retail stores, healthcare, municipal buildings, stand-alone light gauge structures and more.
ComPLETE Turnkey Solutions for Any Commercial Construction Project
Providing customized solutions for general contractors throughout the Upstate and Midlands of South Carolina, we are your partner throughout the construction process.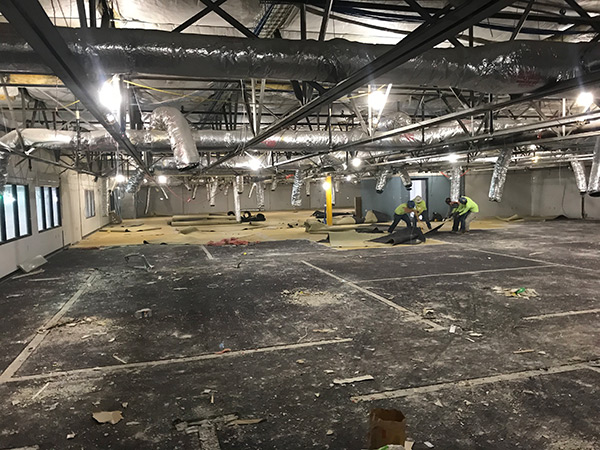 Demolition
Every project needs a starting point, and our team can help you get started by providing a variety of demolition work from interior floor removal to a complete gut.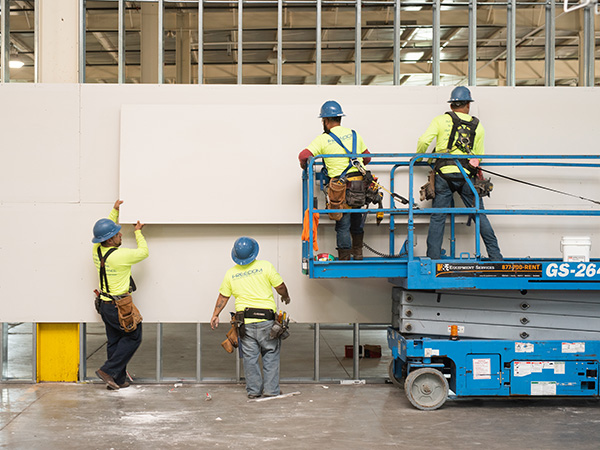 Metal Framing & Drywall
From walls to ceilings and soffits, to multiple drywall finishes, the field team at Freedom Interiors Group is experienced and skilled in every facet of commercial drywall and framing.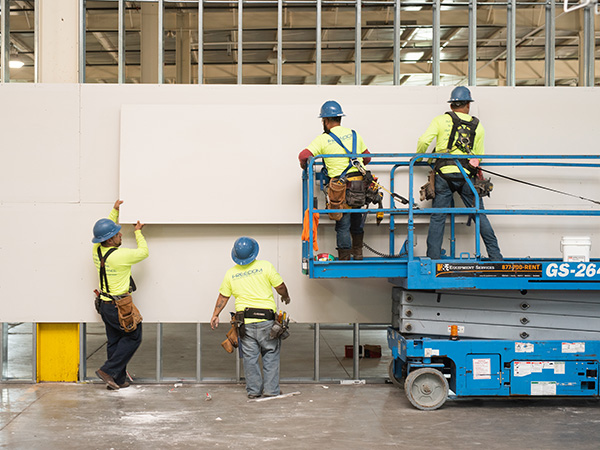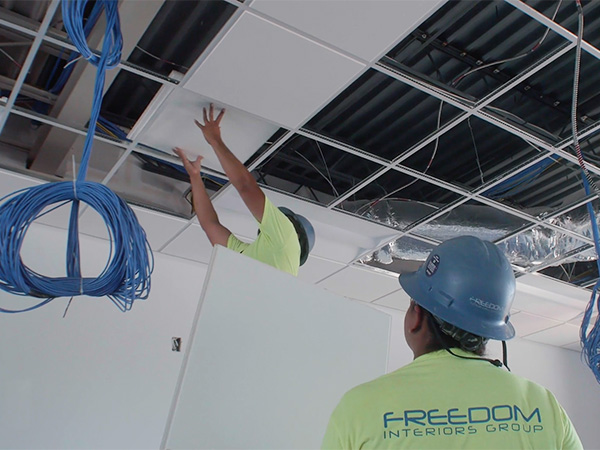 Acoustical Ceilings
We work within your budget to provide an array of ceiling work, from the economical flat tile and grid ceilings to any radius, curved, wood, or complex specialties, for a truly custom look.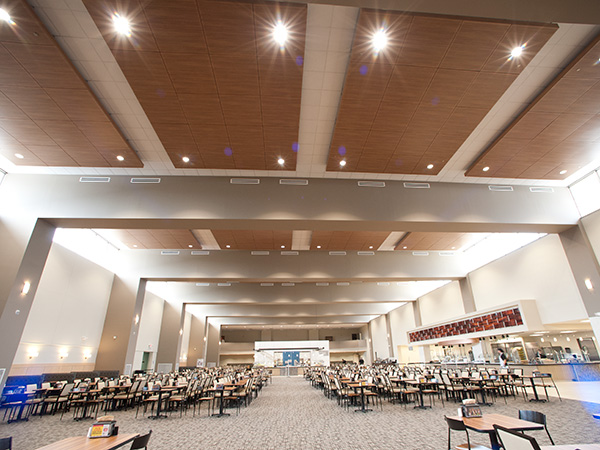 Interior Specialty
Whether you have a design or need help finding the right product to fit your needs, we can work with you to create a multitude of interior specialty items like 3D art panels, column enclosures, GRFC, or metal decorative wall art.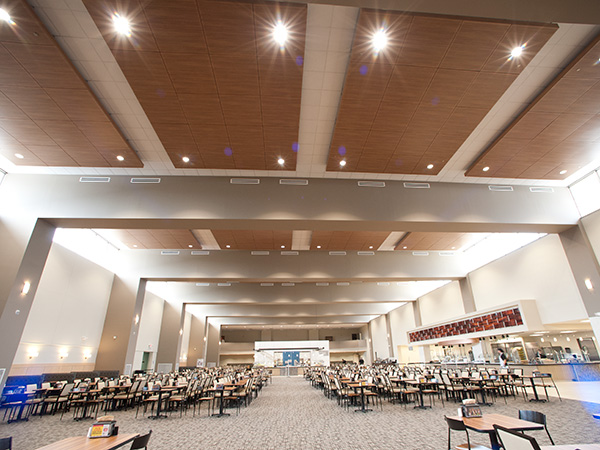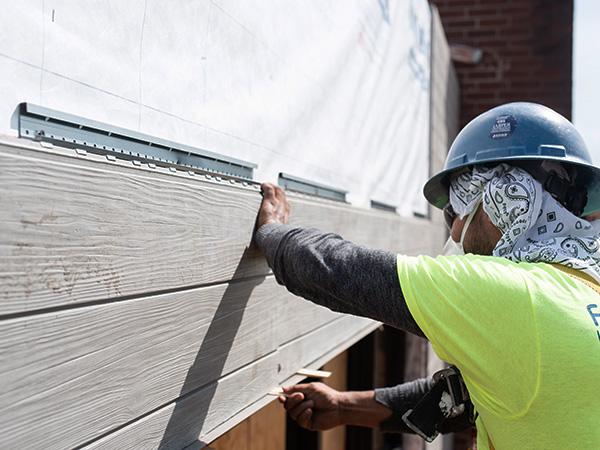 Exterior Cladding & Rain Screen
Don't mask your project with a bland exterior. Exterior cladding helps extend the life of your project, elevates the beauty of the building, and leaves visitors with a lasting first impression.
Find Out How We Can Help Improve Your Building Process
Learn more about how we can help you. Send us your questions and project information.